Donnafugata
Donnafugata
Region: Sicily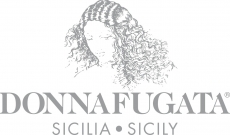 The name
The name Donnafugata refers to the novel by Tomasi di Lampedusa entitled Il Gattopardo (The Leopard). A name that means "donna in fuga" (woman in flight) and refers to the story of a queen who found refuge in the part of Sicily where the company's vineyards are located today. An adventure that inspired the corporate logo: the image of a woman's head with windblown hair that dominates every bottle. Donnafugata labels are also works of art created or inspired by Gabriella Rallo, as are the names of the wines, an homage to art and literature.
The essence of Donnafugata
We want to offer the world wines distinguished by pleasantness and complexity, wines that are capable of captivating and making happy those who taste them.
We intend to represent the excellence of Made in Italy, the dialogue between art, wine and sustainability.
What we do
Donnafugata is wine craftsmanship.
We produce a range of eclectic and consistent wines with respect for the environment.
Wines that represent an innovative and forward thinking Sicily.
Why choose us
Those choosing our wines can rely on a sustainable, memorable and high-quality Italian product.
People may be won over by the beauty of the labels, the reliability of the brand and the passion that marks everything we do.
They will enter the world and the colours of Donnafugata.
Donnafugata's places
Product list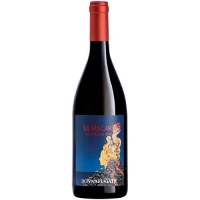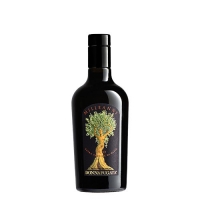 Out of Stock
€ 14.30 € 15.90