Perle di Sole
Perle di Sole
Region: Campania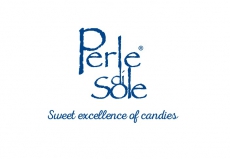 The brand "Perle di Sole" is the property of Papillon S.r.l. a confectionery company which has been in operation for more than 40 years. Respect for the Italian tradition and the constant attention to our customers are the main ingredients in all of our products.
Perle di Sole® is a trademark by Papillon S.r.l. The selection of the finest raw materials, precision during the production process and meticulous attention to detail in packaging are the basis of our line. We are proud to offer our products that meet global quality standards combined with the goodness of Made in Italy.
PAPILLON A WORLD OF SWEETNESS!
Product list