Castello Romitorio
Castello Romitorio
Region: Tuscany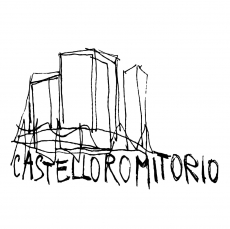 The Castello Romitorio cellar is a place of expression. An oenological and artistic workshop, it combines Sandro and Filippo Chia's love for art with the pursuit of the best nuances of Sangiovese; those characterizing micro-variations that give a great wine its uniqueness.
Working in the cellar means enhancing the potential of the landscape, expressing the characteristics already present in nature and highlighting the diversity of the terroir, favouring the natural inclination of the grape of origin. It means connecting material and spirit, preserving purity and quality, and intensifying expression gently, with the lightest touch.
DELICACY AND MEASURE
Castello Romitorio uses a delicate combination of large barrels and French oak for long, patient ageing where the wood is never the star, but a supporting actor in the evolution of the wine. Ageing in barrels is followed by the necessary rest in the bottle, which far exceeds the time dictated by the regulations.
Product list